About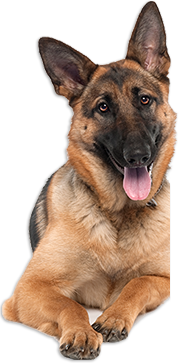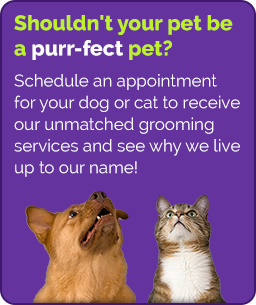 Purr-fect Pets Round Rock, located in Round Rock, Texas is the area's premier AKC Certified pet grooming shop and offers professional services to all breeds of dogs and cats, small or large. Whether you're looking for Fido or Fluffy to receive a professional bath or for them to show off a perfectly groomed coat, Purr-fect Pets Round Rock can accommodate all your pet grooming needs!
Cathy Morin, owner and operator, purchased the original Purr-fect Pets in Georgetown in 2006, and opened the Round Rock location in April of 2017. Cathy has two dogs of her own, a lab mix and a chow mix. She says, "How can you ever be in a bad mood with all the dogs around?" This is made evident through our shop's cheerful and inviting atmosphere, and more importantly, the experienced professionals who enjoy working with animals.
The professional staff at Purr-fect Pets Round Rock has worked as a team for several years, and each of our staff love what we do! Not only can we groom and treat your pet with utmost respect, we also genuinely care about participating in our local pet community. Contact us or stop by today. We look forward to providing all your grooming needs and would love to meet you & your pets!